We went to a farm.... And it was a blast! They had everything from pony rides to tether ball... Remember that game?... Olivia has one real interest in life... Animals. So we decided we'd take her to see some! Some that she could touch. After we were done with one activity she'd cry her little eyes out but she was over it once we were on to the next. Look how cute and secluded the place was.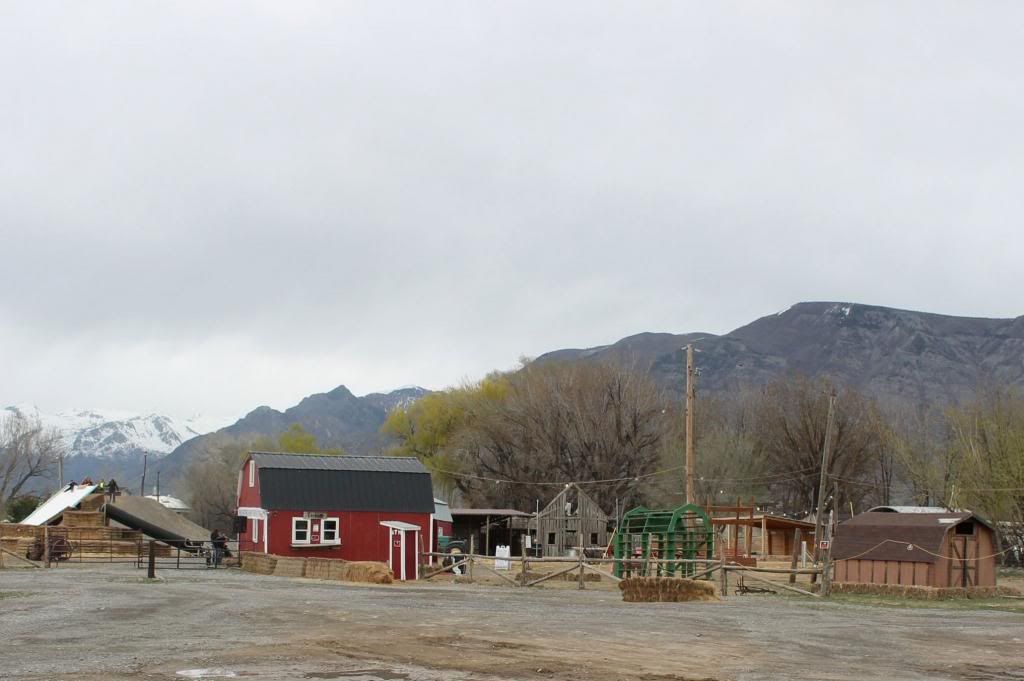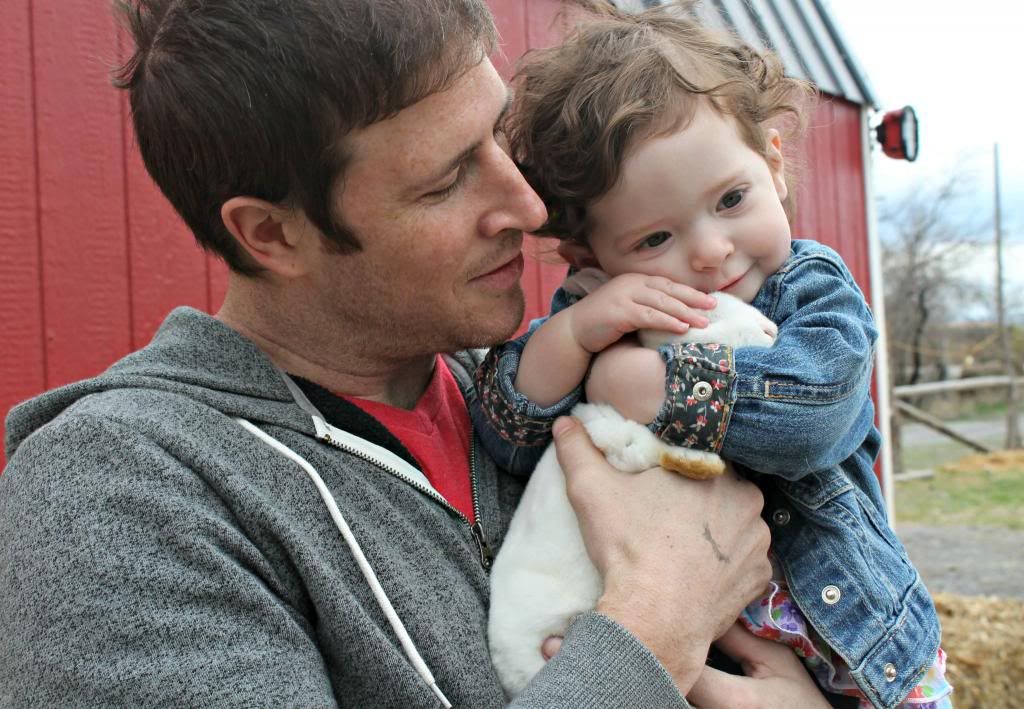 & the love affair begins... The bunnies were so so cute!
Look at the face, I could literally die :)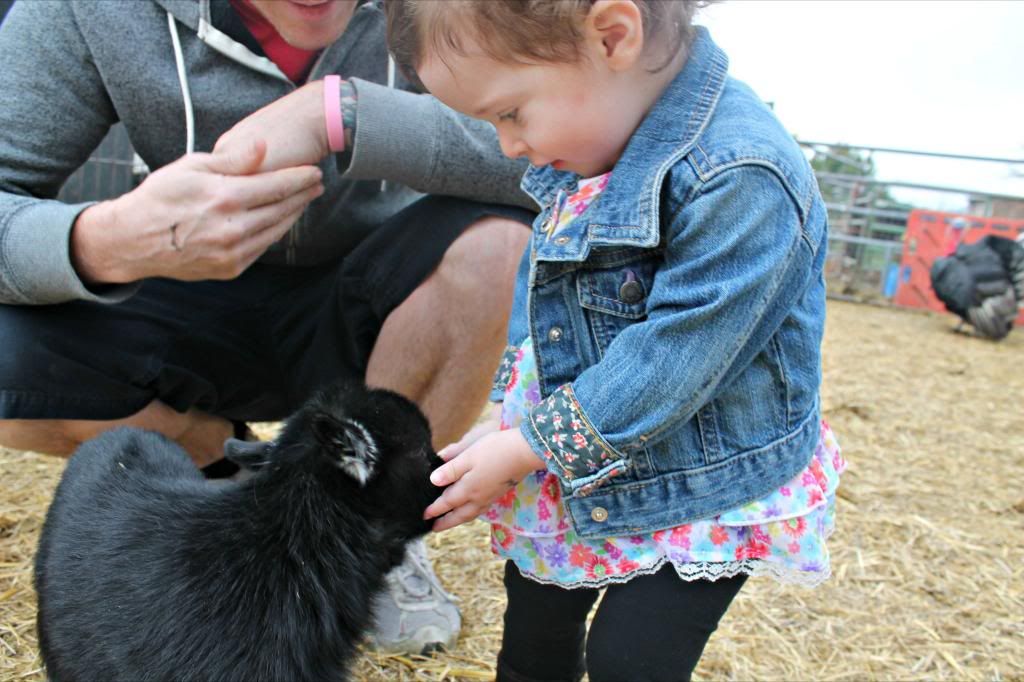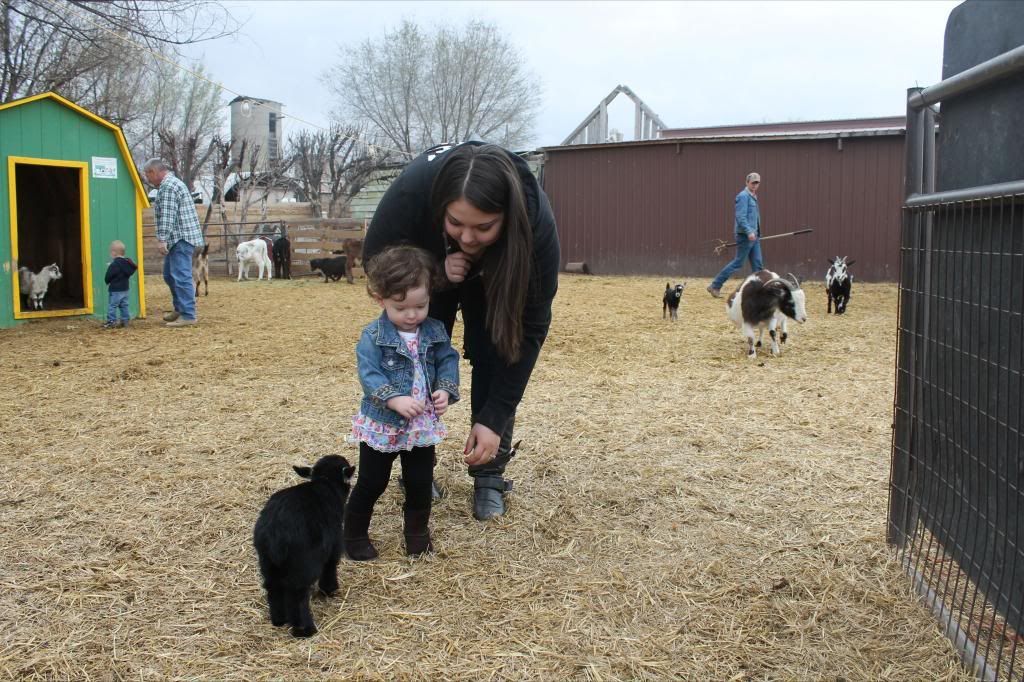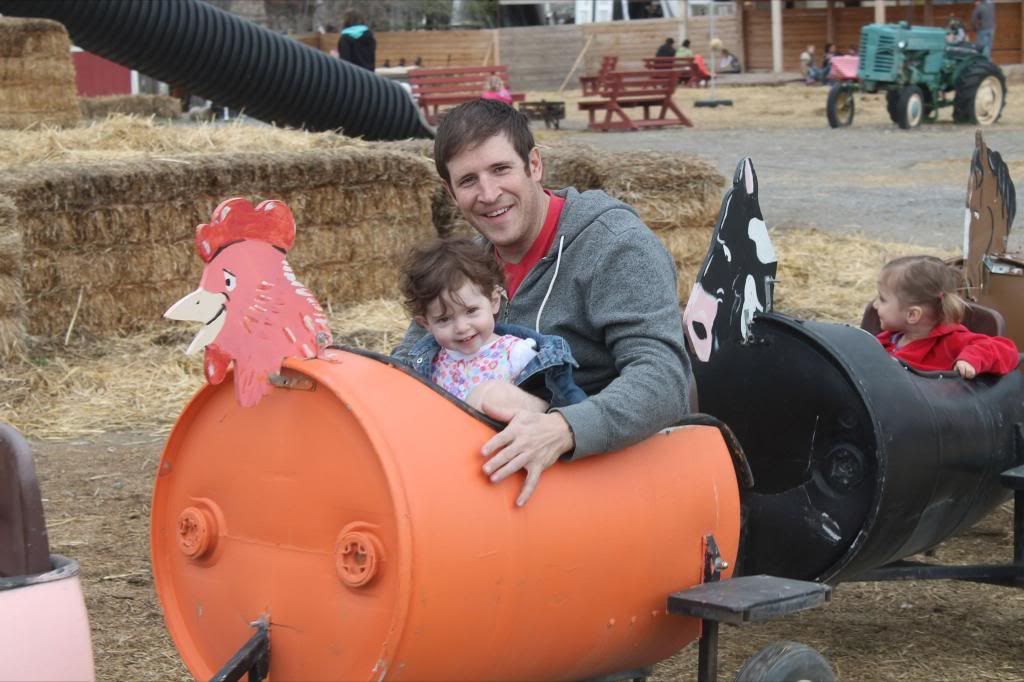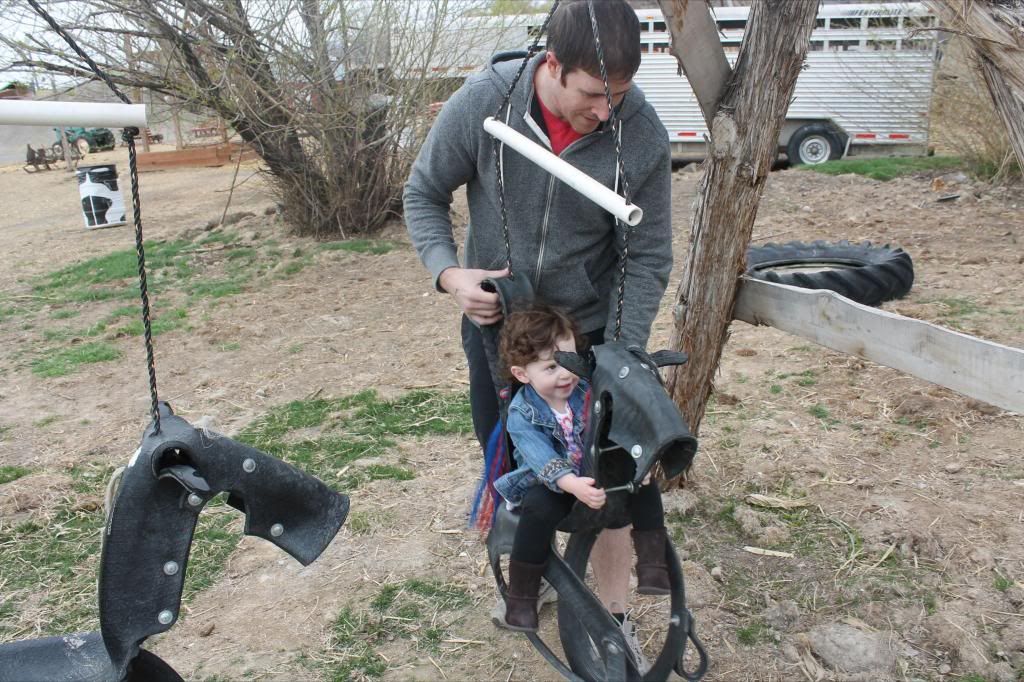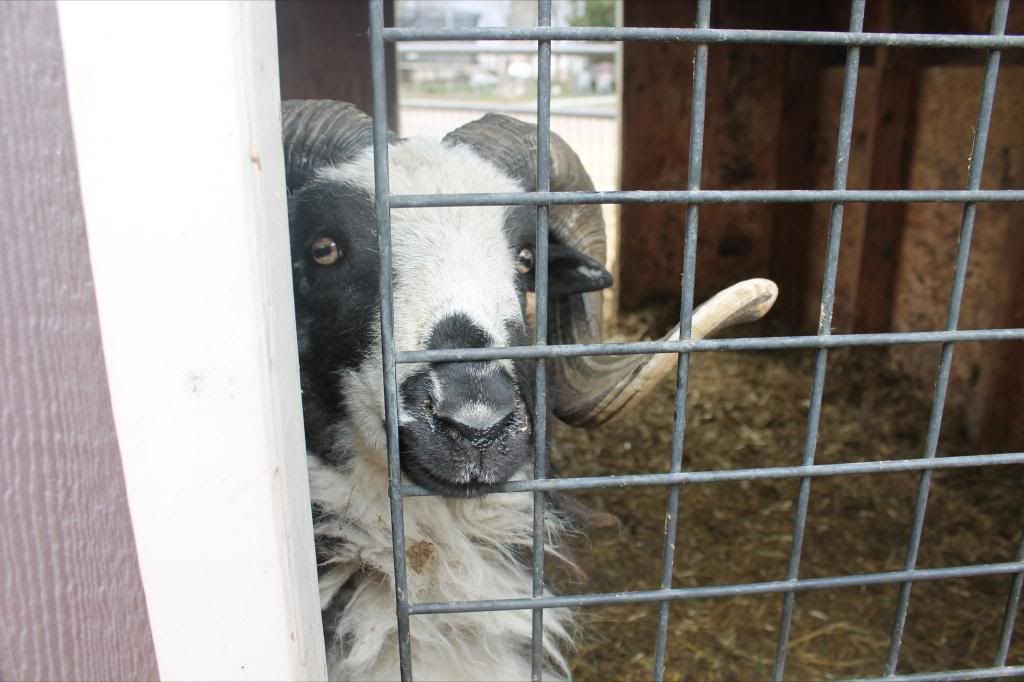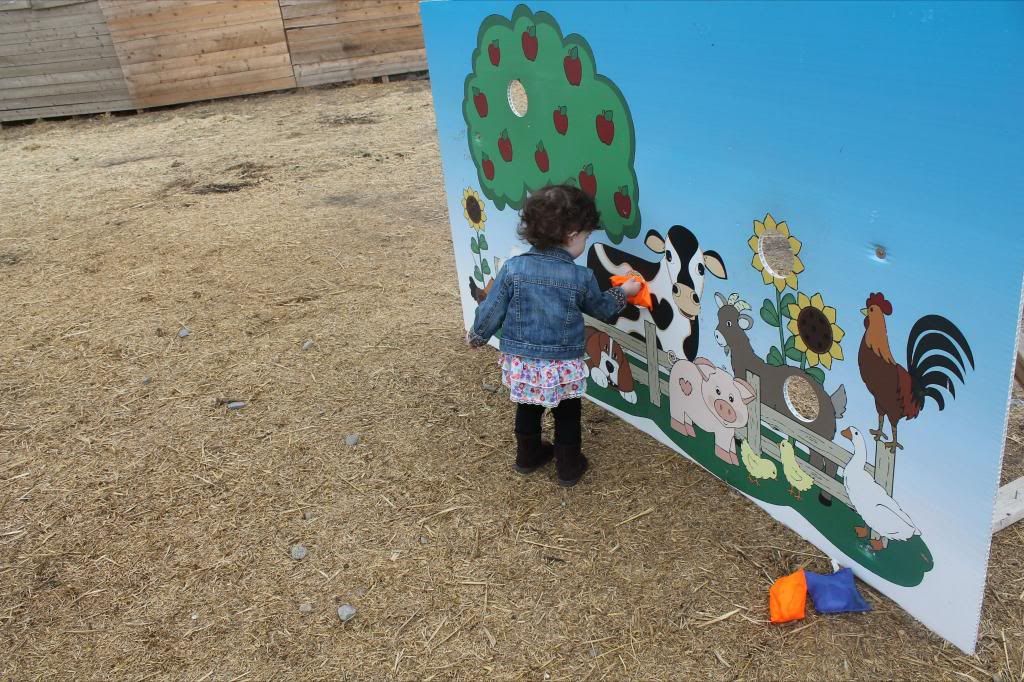 This was a huge hit with Livy, we might just need to invest in a corn box one day....